TRUCKLOAD SERVICE
Our truckload divisions provide dependable short haul service to the Grocery, Food Service and Consumer Products industries throughout the Midwest. We specialize in Temperature Controlled moves ranging from 0 to 70 degrees and also maintain a fleet of multi-temp trailers for the more difficult moves.
We service the Midwest with 100 tractors and 150 refrigerated trailers.
The next time you have a truckload that needs quick, reliable service; let us show you what quality is all about.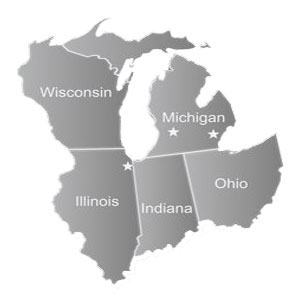 BENEFITS
Short notice
100% company drivers
Short haul regional experience

FEATURES
Refrigerated fleet
Grocery & food service experts
24 hour dispatch
EDI capability